DOES IT MATTER? ...where you live?

..or is it just and simply about the people?
about your inner peace and harmony, what you reflect to the outside World? that makes and create your real life?
Does anything or anyone influence you, to be , who you really are?
Do yu really have to travel far far away to see the things, as they are?
...Maybe its totally enough to be where you are and observe just the Life.
No matter, how much you travel or what you do, one thing is the most important, "
TO FEEL CONTENT WITH ALL, YOU DO!
TO BE, WHO YOU ARE, TO FULFILL YOUR HEART.
We do not need to get into the extremes, not to judge anyone for how she or he is, one thing matters only, to live our life the way, we consider it to be the right path.
Do not look around, do not care what others think about your behaviour as one lifetime we have here now, so take and grab the most and the best of it, without limiting yourself.
Just play this game, called life.
Do, WHAT YOU WANT, DO IT, TILL YOU FIND!
—————
---
Elérhetőség
Szeretetet bármilyen kiszerelésben
A kapcsolatfelvételi űrlapon.
---
---
---
---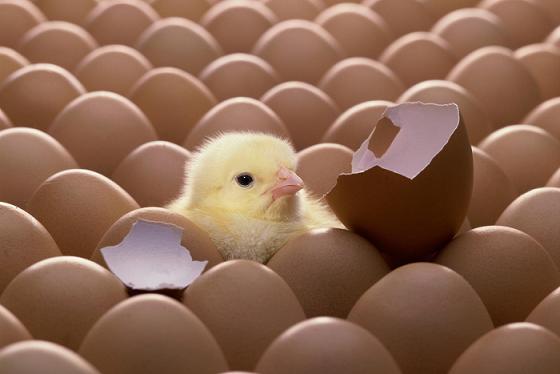 ---
---
---
---