Where is the time?...
when human honesty, loyalty and good heart had the value to be graced?!
Where is the time, when people greeted each other with the GOD BLESS YOU phrase?
Where is the time, when the older and respected people were kissed on their hands as the way of showing the respect?
However, for this, the Woman or the Man had to show a good example in their everydays.
Where is the time, when the goodness in the people's heart was the normal and the only accepted behaviour in the society, they lived?

They knew it all"!- THOSE, who were running barefeet in the grass, living in the heart of the Nature, generations living together had THE REAL VALUE, LOVE AND RESPECT FOR LIFE AND FOR THE LOVED ONES.

The connection with the Mother Earth was a natural fact and even though living in a simple way, they had the time TO BREATH IN THE TASTE OF LIFE!

Oh, God, Am I just daydreaming about these times? Am I so old that for me these things and emotions are the real and only, unigue, important factors while being here, living my life?

Thats the way, I was raised up and one day, when my child will enter into my life, I will do my best to share with her, him all this values, whatever the outside World will dictate to us.
I am me, I dare to me and this time here and now is only mine)).
I do what I want to do and I do grab the best of all, this Earth has to offer us:
mostly the wonderful Nature and THE LOVE, WITHOUT WHICH, WE ARE ONLY WALKING ZOMBIES WITH OPEN EYES.
IT IS ONLY THE LOVE THAT MATTERS!
THE LOVE, WHICH WILL BE HERE FOREVER IN THE AIR, IN THE GRASS AND IN THE OCEAN, EVERYWHERE CARVED, WHERE WE WALK AND WHERE WE CARVE THE PIECE OF OUR HEART.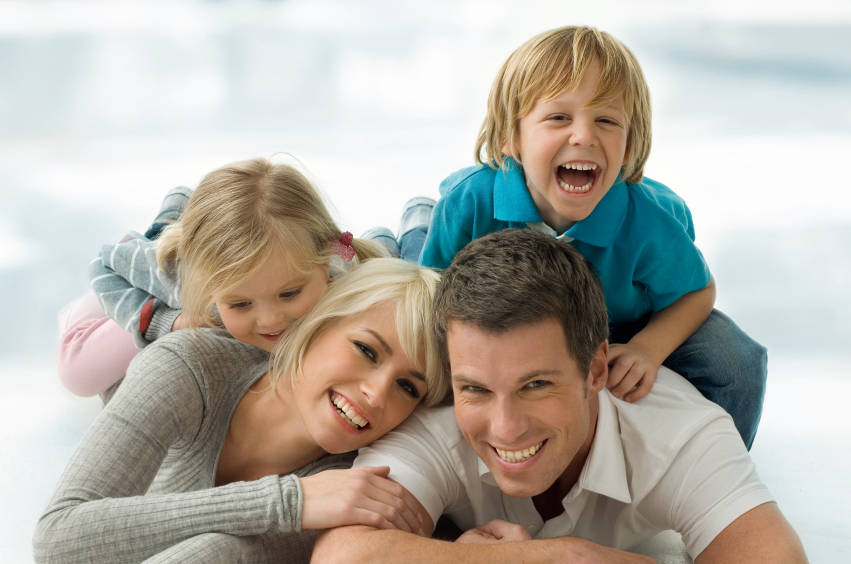 ONE LIFE, LIVE IT WELL MAN AND WOMAN, WHEREVER YOU ARE...FEEL THE LOVE AND SHARE YOUR SMILE...
—————
---
Elérhetőség
Szeretetet bármilyen kiszerelésben
A kapcsolatfelvételi űrlapon.
---
---
---
---
---
---
---
---
---
---
---
---
---